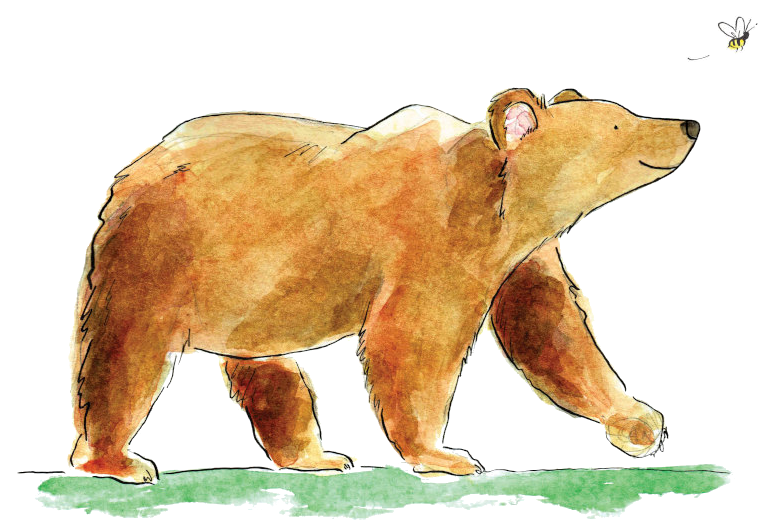 ABOUT THE BEAR & BEE
The Bear & Bee is a used and new bookstore in North Adams, Massachusetts, which opened in 2021. We carry used and new books of all kinds, with particular emphasis on art; health; environment and nature; social justice; feminism; queer issues; science fiction and general fiction; local history and guides; great books for kids and young adults; as well as cards, gifts, puzzles, and more.
The bookshop is run by Jennifer Stevens and Rye Howard. Jen is a certified nurse midwife of many years experience, recently developed the educational curricula for midwives in Bangladesh, and is also an avid gardener and herbalist. Rye is an environmental health scientist, astronomer, biker, tinkerer, and book obsessive.